Lisa Frost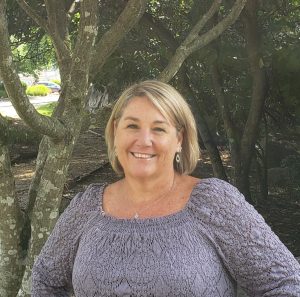 Lisa Frost is a Licensed Clinical Social Worker and has worked in the mental health field over 25 years.  Lisa works with adolescents and adults. She specializes in family issues, postpartum depression, adolescent behavior problems and parenting skills.  Lisa is also skilled in working with couples and helps guide people to improve their relationships with others.
Lisa is trained in the advanced generalist perspective and has worked in multiple settings including a runaway shelter, community mental health agency, foster care, and has been in private practice for over 16 years.
Lisa is skilled at creating a strong rapport with her clients. She believes that trust needs to be earned in order for a client to be comfortable to share his, her or their life struggles. Humor, gentle confrontation and  feedback are often incorporated in sessions. Lisa uses an eclectic approach to therapy when working with clients who struggle with anxiety, depression, self-esteem, postpartum depression, life transitions, LGBTQ concerns and relationship issues.
Education & Credentials
Master of Social Work from Grand Valley State University
Bachelor of Science in Social Work from Bowling Green State University
Obtained LCSW in 2005
Certified in Critical Incident Stress Debriefing