Life Coaching Services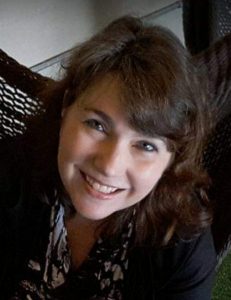 Life Connections Counseling is now offering Life Coaching/Career Coaching services.
PJ Eaton is a certified Life Coach with 24 years of experience in the mental health sector. A Life Coach is a type of wellness professional who helps people make progress in their lives in order to attain greater fulfillment.
Life coaches can help you clarify your goals, identify the obstacles holding you back, and develop strategies for overcoming each obstacle.
Call Life Connections Counseling Services today to schedule your first session at 865-888-5818 ext 546. or email: pj@lifeconnectionsknox.com