Jonathan Hodge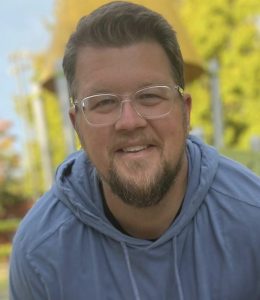 Jonathan Hodge, MS, LMFT
Jonathan is a Licensed Marital and Family therapist who brings over a decade of clinical experience to bear with clients.  He specializes in couples counseling, family counseling, young adults making the transition to adult life and responsibilities, and children.  Jonathan has over two decades of experience working with families, and in other roles has specialized in working with parents of preschool and elementary-aged children on a host of issues.  Additionally, Jonathan has experience with career counseling and corporate consulting.
Treatment Approach
Jonathan enjoys meaningful engagement with his clients through the complementary lenses of Systems, Solution-Focused, and Strategic counseling.  This multidisciplinary approach often affords clients the symbiotic benefits of self-discovery and skill-building, both of which are integral elements of positive growth and change.
Education and Credentials
– Master of Science in Counseling and Behavioral Health from Carson-Newman University.
– Licensed Marital and Family Therapist.