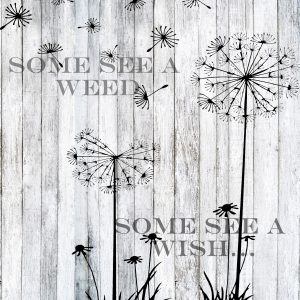 Taking the first step towards addressing situations in your life that are holding you back is a difficult step. It is our goal to assist in this journey so that you may reach your goals. Each of our Counselors provide client centered models to meet your individual needs in counseling sessions. We have made it our goal to walk alongside others in their journey and create solutions for life's most difficult situations.
Happiness must be cultivated. It is like character. It is not a thing to be safely let alone for a moment, or it will run to weeds.

– Elizabeth Stuart Phelps
We specialize in children, adolescents, and their families. Each Counselor has extensive experience with working with children and adolescents with great success. Visit Meet the Team for more information regarding our Counselors and their areas of expertise.
We offer counseling for kids and families of all ages. We also offer Parenting Support Groups to meet parents in the support needed to develop healthy families.
At Life Connections Counseling, our unique perspectives of multiple therapeutic techniques create an inviting environment to address some of the most delicate topics.
If you are interested in taking the next step, please contact us to get started with services.

865.888.5818 | Send an email
---
Knoxville, TN Therapist
LIFE CONNECTIONS COUNSELING
408 N Cedar Bluff Rd. #305, Knoxville, Tennessee 37923