Haley DeFalco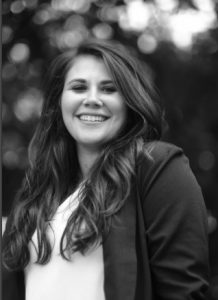 Haley is an intern with Indiana Wesleyan University and works primarily with adolescents, young adults, and families of a variety of circumstances. She has over 5 years of experience working with a diverse clientele in long-term residential facilities, short-term psychiatric care, and intensive in-home services. Her passion is to support her clients in their journey and create a safe and encouraging environment for each individual.
Treatment approach
Haley works from a client centered and solution focused approach to develop a therapeutic
atmosphere that best meets each individual's needs. She has extensive training in trauma informed care and crisis intervention with families and young adults.  Maintaining a background in cross cultural studies, she aims to create space for each client's unique perspective within their counseling experience. Haley focuses on each individual's role within their circumstances and the systems outside of the individual that plays a role in their everyday life. Overall, Haley aspires to meet her clients where they are, and walk alongside them in their desired growth.